know how
years of experience in storages, network and render systems on multiple projects in Germany and beyound as well with special fair and show setups to render abroad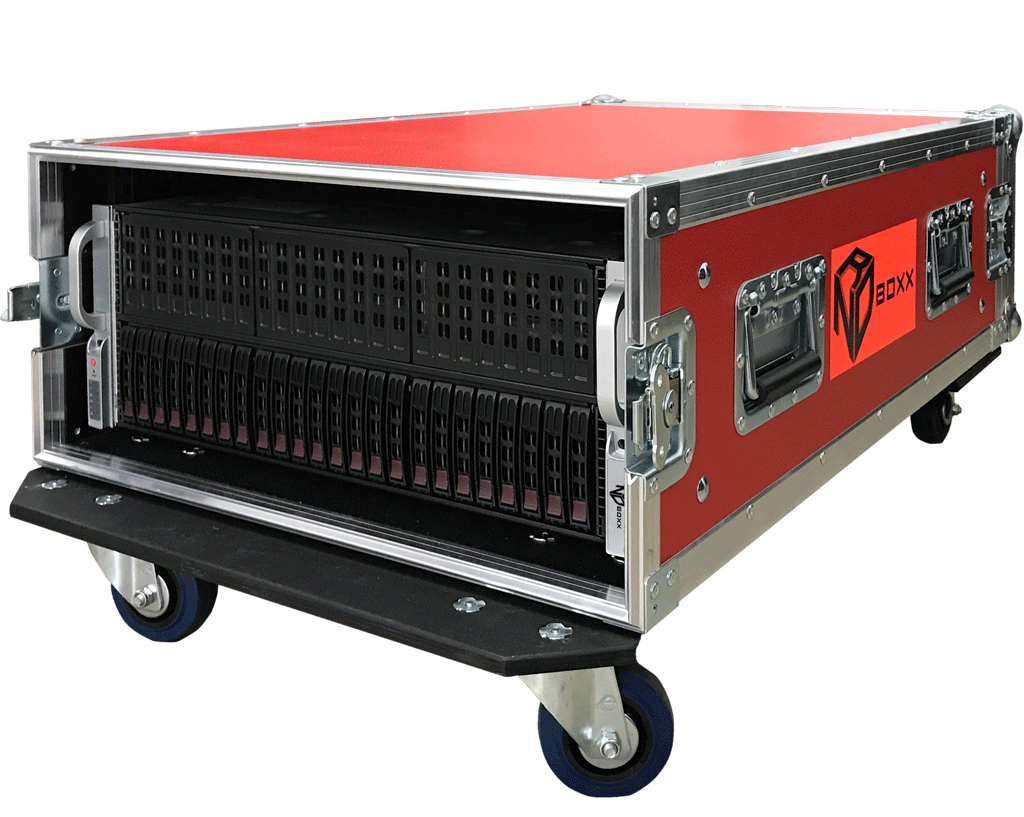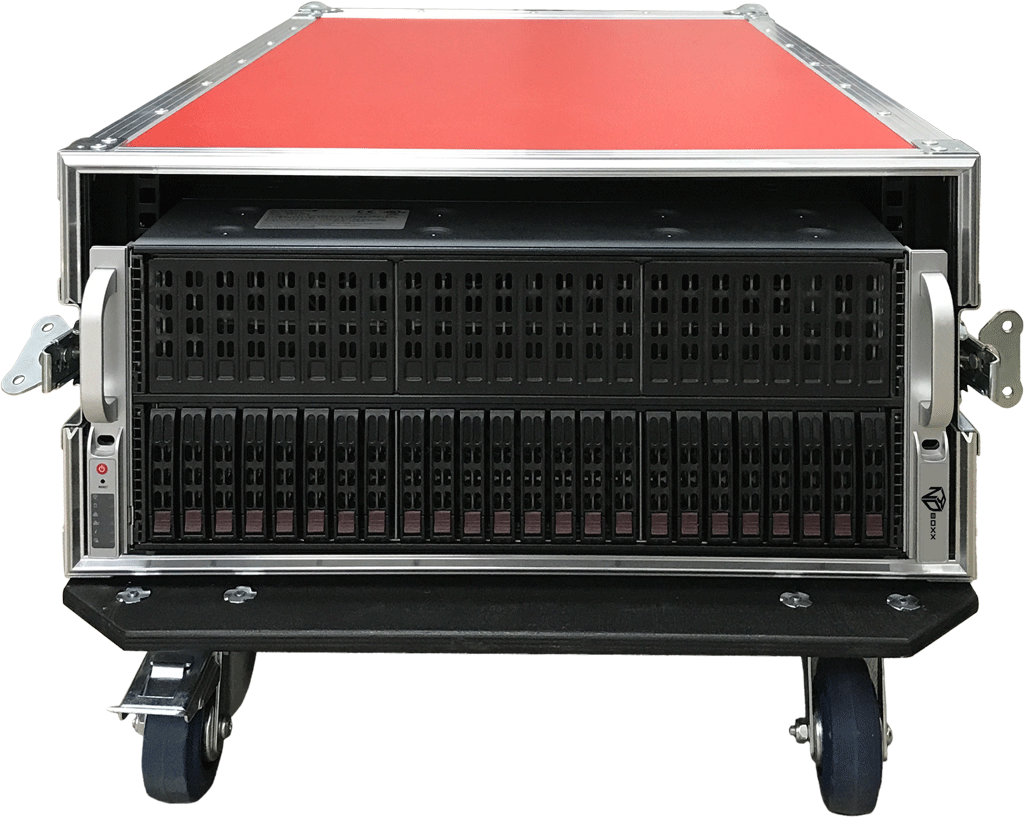 cpu & gpu power in Berlin and abroad
We offer a scalable and affordable mobile render solution for your needs. We provide a 24 hours on site support with our render boxes. Wether CPU or GPU render we can help you to succeed your project with more render power and save costs.
starting at 40€/day
work force
Contact us and we'll help you to find the right system for your job. We deliver the box direct to your studio or site and support with our experiences in usage of advanced software, storages, network and renders systems.
contact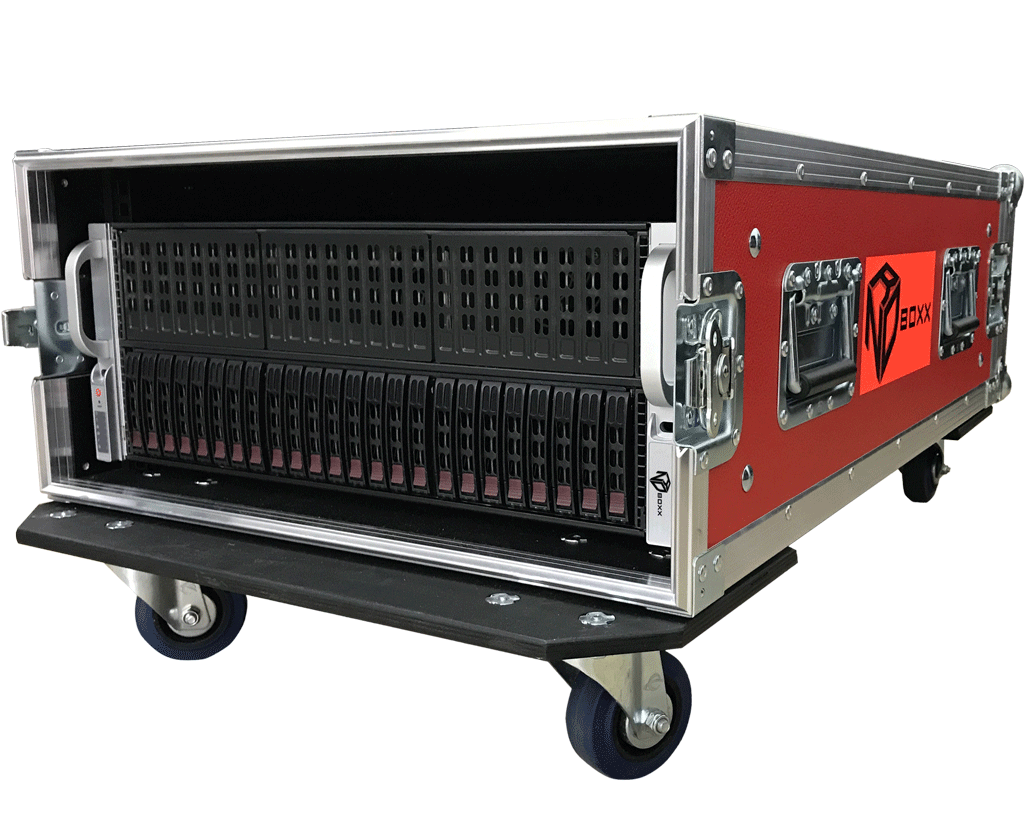 software and tools
experience with Maya, 3DsMax, Cinema 4D, Houdini FX, Nuke, After Effects
Render/Rendermanager: Arnold, Mantra, Vray, Octane, Redshift, Deadline Thinkbox
Plugins: Yeti, Ornatrix, Forest Pack, FumeFX, Cara-VR, NeatVideo and many more.